We are the UK's leading immigration specialists
OISC Accredited UK immigration lawyers
We've had over 5000 applications approved
We are now open 7 days a week from 7.30 am to 10 pm.
How much does a UK Student Visa cost?
Are you a non-British national hoping to study in the UK?
Due to recent immigration rule changes, whether you are from an EU member state or not, you will be required to apply for the UK Student Visa.
To find out more about the costs of a Student Visa and whether you are eligible, call our friendly immigration experts on 0330 433 1213. 
Studying in the UK
If you are a non-British national who has received an offer to study in the UK, you must apply for the Student Visa (formerly Tier 4 Student Visa).
The Student Visa UK allows international students to study at an authorised academic institution in Britain. To acquire this visa, you must be sponsored by the institution that you intend to study at – however, this must be a licensed student sponsor.
Your prospective academic institution will provide you with a Certificate of Sponsorship to prove to the Home Office that you have been sponsored. From here, you must ensure that you meet the necessary requirements.
A key question often asked by those who wish to study in Britain is 'how much does a Student Visa cost?' Similarly, you may also be wondering what the cost of living is and how much money you will require throughout the duration of your studies in the UK.
Our expert immigration lawyers break down the key costs involved when acquiring a Student Visa and studying in the UK.
How much does a Student Visa cost?
When submitting your application for a UK Student Visa, you will required to pay the visa fees. UK visa costs change over time, however the UK Student Visa fees currently stand at £348 for those applying outside the UK, or £475 to extend or switch to a Student Visa from inside the UK.
Those between the ages of 4 and 17 years old may apply for a Child Student Visa instead if they wish to study at an independent school in the UK. The fees are the same as the UK Student Visa fees.
There are a number of other costs involved for those studying in the UK as an international student. These include:
Immigration Health Surcharge
As a non-British national, you will be required to pay the Health Surcharge fee in order to access the NHS during your stay. This is a non-optional fee and must be paid even if you wish to use private healthcare during your time in the UK. It currently costs £470 per person per twelve months of leave granted or £235 per 6 months of leave.
Course Fees
You are required to pay your course fees in full for at least one academic year before arriving to study in Britain. The amount will vary, however you can find this on your Confirmation of Acceptance for Studies letter.
What is the financial requirement for a Student Visa?
In addition to the UK Student Visa fees, course fees and Immigration Health Surcharge, international students must also meet the financial requirement.
This means proving to the Home Office within your Student visa application that you have the necessary funds to support yourself during your time in the UK. If you have already been in the UK for at least 12 months with a valid visa, you will not be made to show that you meet the financial requirement.
However, all other applicants must prove that:
You have £1,334 per month for up to 9 months for any course in London
You have £1,023 per month for up to 9 months for any course outside of London
This reassures the government that you will not need to rely on public funds and will be self-sufficient during your stay.
For those who have been in the UK for under 12 months and who wish to apply for the Doctorate Extension Scheme, the financial requirement differs. You will instead be required to prove that you have at least £2,668 for courses in London, or £2,046 for courses outside of London.
It is important to budget for this prior to making your Student Visa application.
How much money do I need to study in the UK?
When it comes to figuring out how much money you ought to save to live comfortably during your time in the UK, this will of course vary depending on your personal circumstances.
Living costs in the UK vary from city to city, with London having a much higher cost of living than cities in the North West of England or Cardiff in Wales, for example. If you are on a relatively tight budget, you should consider the living costs in the areas you wish to study.
Due to the financial requirement – which must be met by all UK Student Visa applicants – it is essential that students have at least £1,023 per month (or more for those studying in London).
You must budget for expenses such as food, clothing, rent, utilities, socialising and other general daily costs. Living 'comfortably' in the UK is subjective. However, on average, research suggests that around £1,500 per month is needed for those living in London, or just over £1,200 for those in Manchester.
When holding a UK Student Visa, you may seek part-time employment, however there are strict limits. Student Visa holders can work no more than 10 hours per week during term-time for courses which are below degree level, or no more than 20 hours per week in term-time for courses at degree level.
You may work full-time hours during vacation.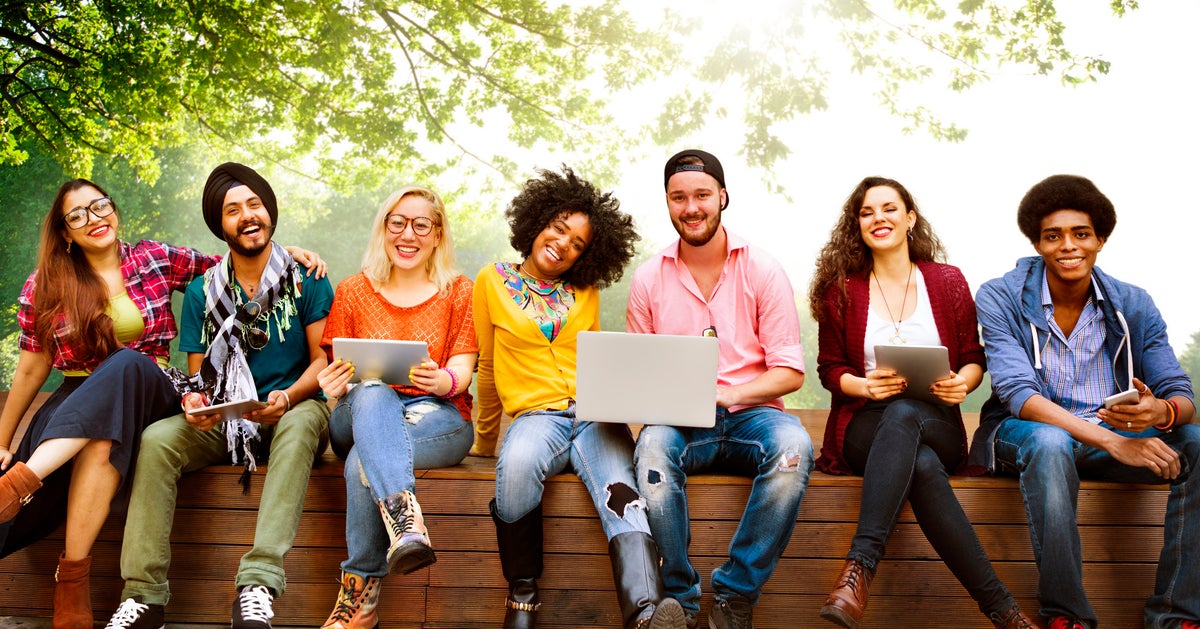 You may be interested in reading about.